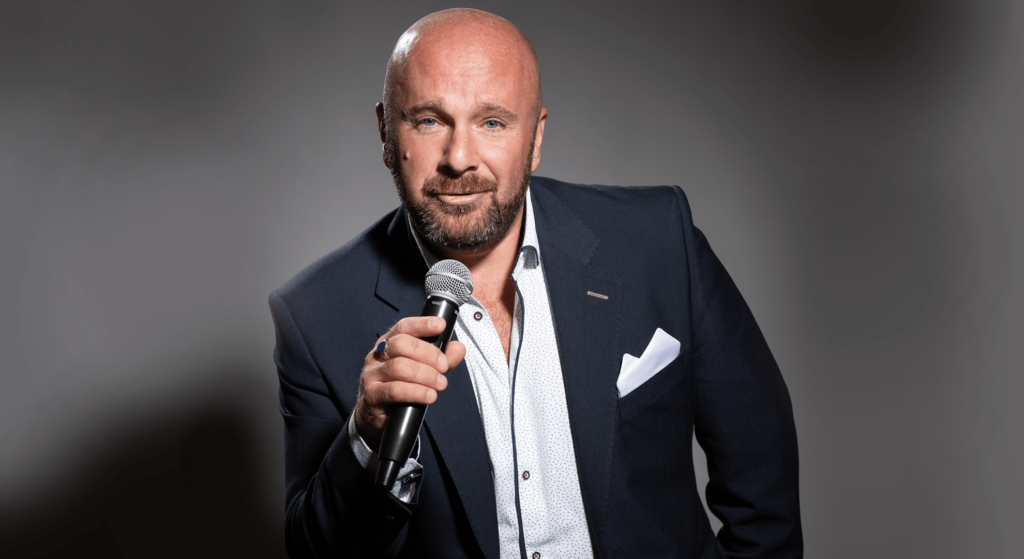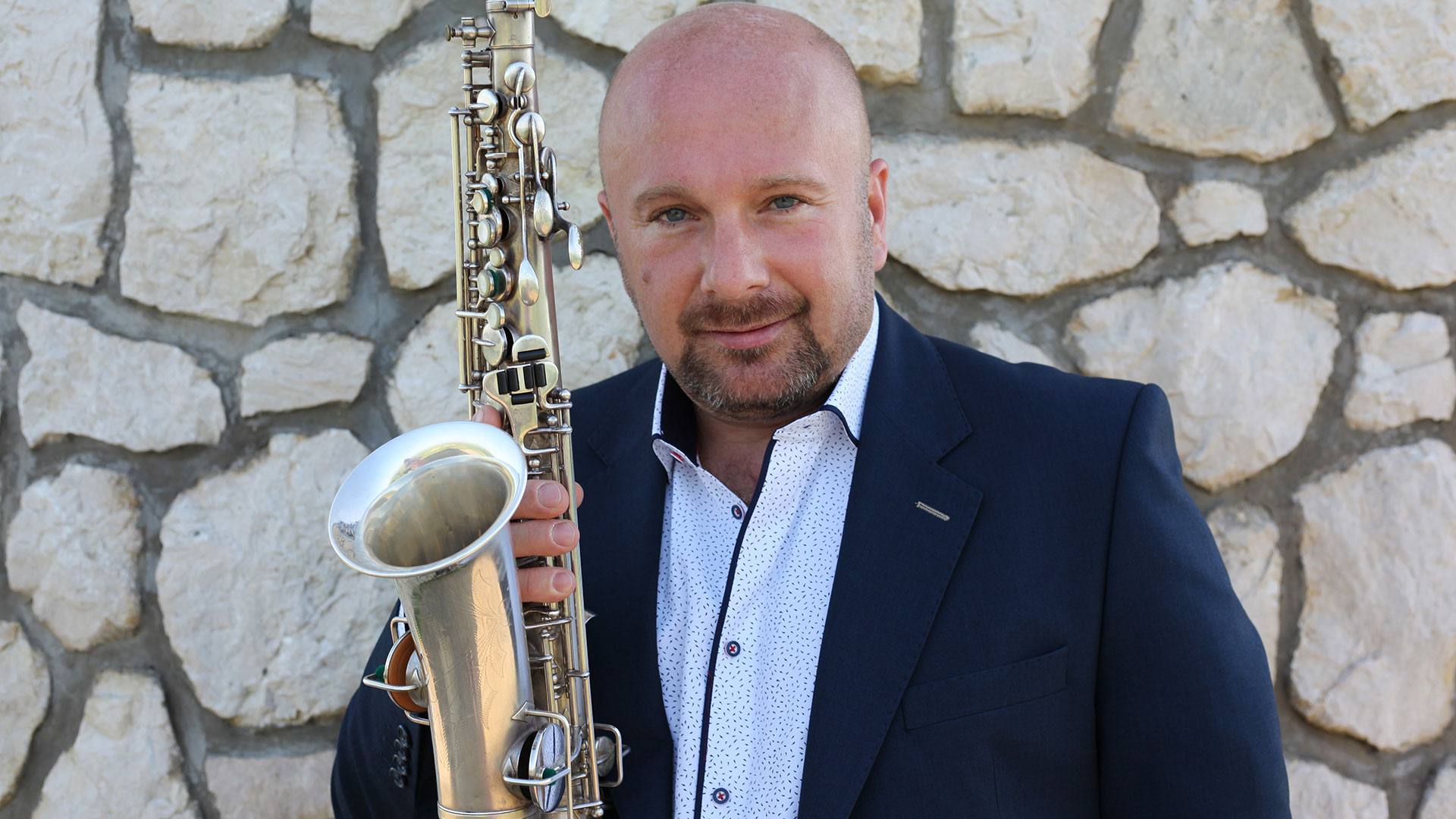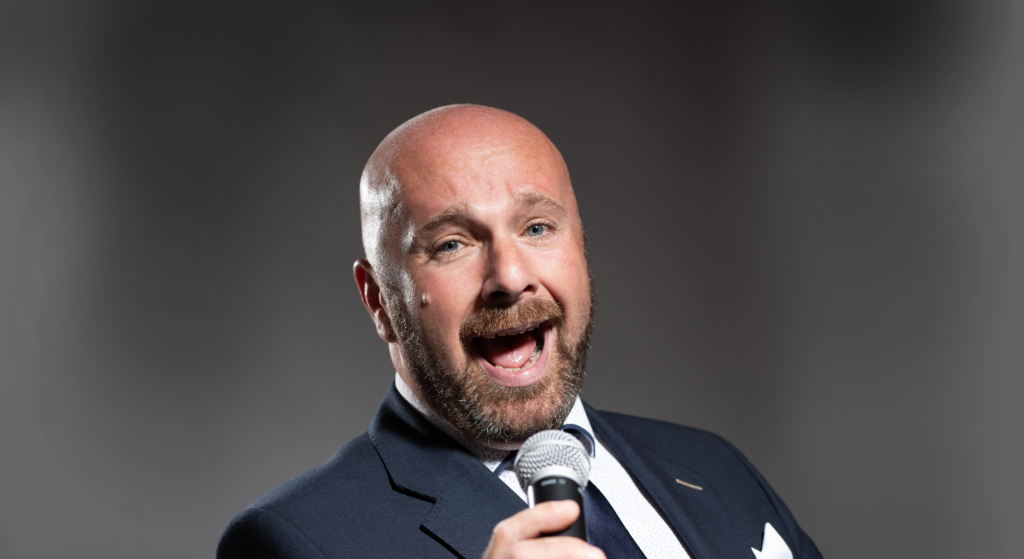 Spríjemnite si vašu náladu mojou produkciou hudby tu na mojom webe, kliknutím na moj youtube kanál, alebo v sekcii Diskografia.
Ak by vám to nestačilo, môžete si spríjemniť náladu a to na vašej súkromnej párty.
Stačí vyplnit formulár, objednať si ma a určite sa dohodneme :-)
Krásne dni vám všetkým zo srdca praje Pali.
Chcem hudbu na párty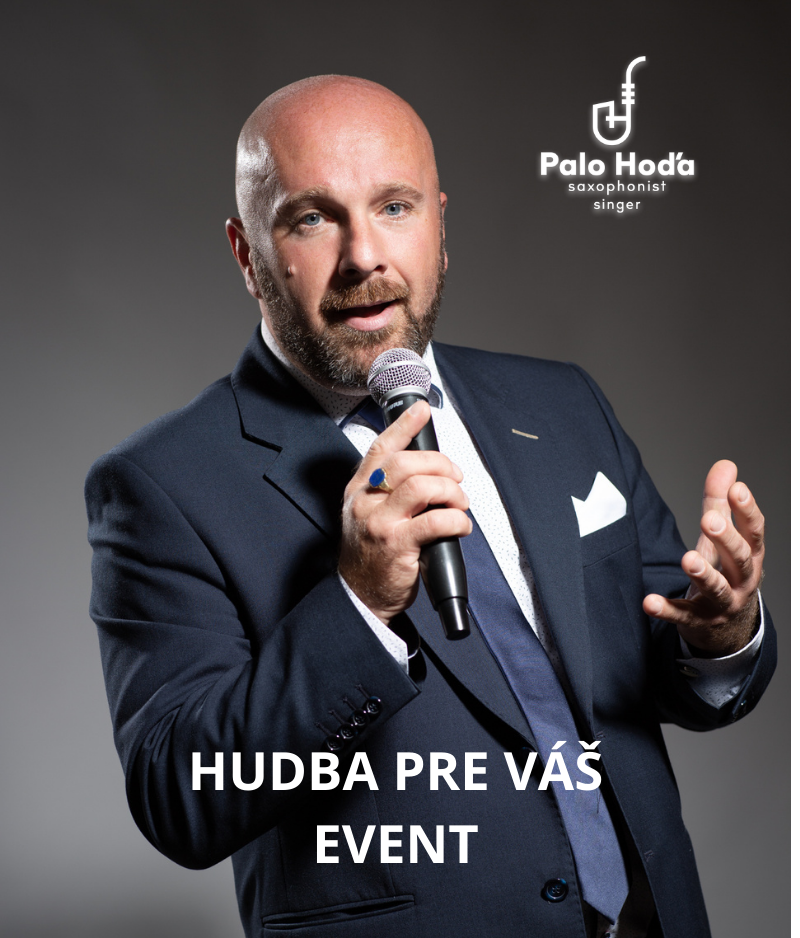 Palo Hoďa
Saxophonist and singer
"Life is like a trumpet. If you don´t put anything into it, you don´t get anything out of it."
William Christopher Handy